Dynamic pricing results
Dynamic pricing was launched on December 1, 2019. Since that time, it has been rolled out gradually to provide optimum support to customers.

We are proud of the participants. Highly motivated, they take action to save money and decrease electricity demand during peak demand events. The results of their efforts are outlined below.
2021-2022 highlights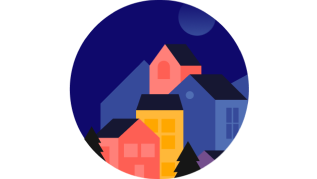 About157,000 participating customers
Electricity demand reduced by157 MW per peak demand event
Average electricity demand per customer reduced by1 kWper peak demand event
Winter Credit Option
Participants received credits totalling about $6.7 million*, or an average credit of about $46 per customer.
Customers who were actively involved and adopted the good practices outlined in our tips saved an average of $114.
Flex rates
The participants' overall savings are estimated at $903 683, or average savings of $55 per customer.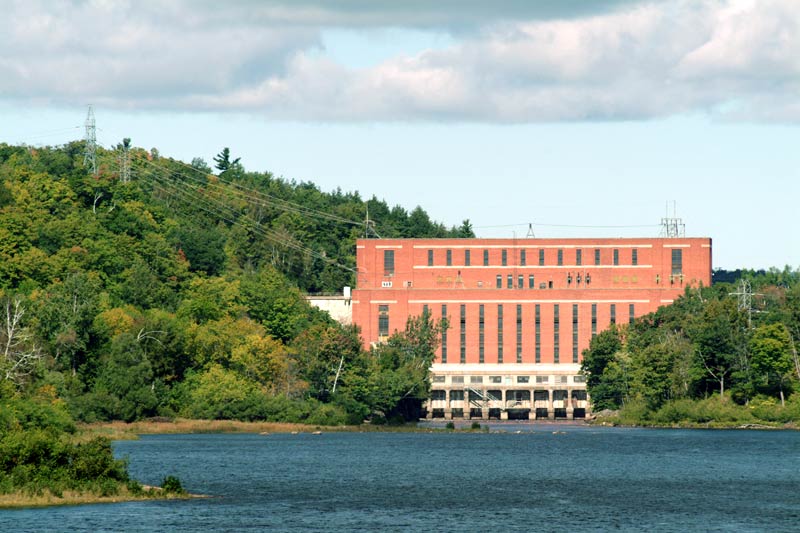 Interesting fact: The 157 MW reduction in electricity demand represents about the equivalent of the total power generated by the Chelsea run-of-river generating station on Rivière Gatineau.
Summary per season
Winter 2021-2022
Global data Winter 2021-2022

| | |
| --- | --- |
| Number of participating customers | About 157,000 |
| Total curtailed power | 157 MW per peak demand event |
| Number of customers corresponding to the curtailed power | 30,000 residential customers per peak demand event |
Winter Credit Option

| | |
| --- | --- |
| Number of participating customers | About 141,000 |
| Number of peak demand events | 29 |
| Overall credit issued to customers | About $6,773,546 |
| Average credit per customer | About $46 |
Flex rates

| | |
| --- | --- |
| Number of participating customers | About 16,000 |
| Number of peak demand events | 26 |
| Overall savings | About $903,683 |
| Average savings per customer | About $55 |
Winter 2020-2021
Global data Winter 2020-2021

| | |
| --- | --- |
| Number of participating customers | About 61,000 |
| Total curtailed power | 65 MW per peak demand event |
| Number of customers corresponding to the curtailed power | 12,000 residential customers per peak demand event |
Winter Credit Option

| | |
| --- | --- |
| Number of participating customers | About 53,000 |
| Number of peak demand events | 22 |
| Overall credit issued to customers | About $2,105,302 |
| Average credit per customer | $40 |
Flex rates

| | |
| --- | --- |
| Number of participating customers | About 8,000 |
| Number of peak demand events | 27 |
| Overall savings | About $400,000 |
| Average savings per customer | $48 |
Winter 2019-2020
Global data Winter 2019-2020

| | |
| --- | --- |
| Number of participating customers | About 20,000 |
| Total curtailed power | 16 MW per peak demand event |
| Number of customers corresponding to the curtailed power | 3,000 residential customers per peak demand event |
Winter Credit Option

| | |
| --- | --- |
| Number of participating customers | About 17,400 |
| Number of peak demand events | 21 |
| Overall credit issued to customers | About $500,000 |
| Average credit per customer | $28 |
Flex rates

| | |
| --- | --- |
| Number of participating customers | About 2,400 |
| Number of peak demand events | 24 |
| Overall savings | About $150,000 |
| Average savings per customer | $62 |