Save electricity without spending a cent
No need to spend big to save big!
To save electricity, all you have to do is change a few habits. Pick up some tips to help you lower your electricity bill. Just think about it a little.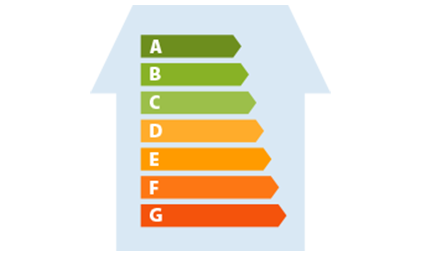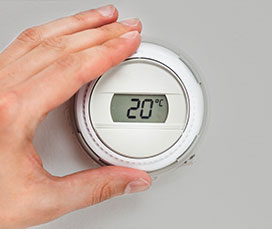 Tips and how-tos
Find air leaks and eliminate them by caulking and weatherstripping any drafty windows and patio doors.
During the cold season, reduce the temperature setting of your thermostat by just one degree Celsius: you could save 5% to 7% on your annual heating costs.
Use your dishwasher efficiently: don't run it unless it's full.
Use your washer and your dryer efficiently: do big loads, wash in cold water and choose the right cycle.
Keep the temperature of your hot water tank set at 60°C to prevent scale buildup and the growth of bacteria.
Unplug electronics, especially when you go on vacation, to avoid drawing phantom power (vampire power).
Turn off your electronics—TV, computer and high-fi amp—as soon as you stop using them. They draw power, even on standby.
Turn off the lights as you leave the room.