Electricity Management
Systems Program
Optimizing your plant's electricity use without buying new equipment is possible!
An electricity management system (EMS) will help you determine the steps to take to manage your energy use and keep you informed about the resulting recurrent savings, in addition to letting you access financial assistance from Hydro-Québec.
What's more, we'll be happy to guide you through the process. Simply contact your commercial representative or Soutien aux clients et partenaires (customer and partner support) at 1 800 463-9900. You can also write to us.
Financial assistance:
50%
of eligible costs, up to a ceiling of
$175,000
Adopt a global approach to your building's energy management
You'll enjoy a number of benefits under the Program:
Better knowledge of your building electricity use and the efficiency of your processes, systems and equipment
Ongoing identification of the potential areas of improvement in your systems
Prioritized actions
Greater competitiveness
All about financial assistance
Diagnostic analysis
Electricity management system (EMS)
Energy management information system (EMIS)
50% of eligible costs (max. $25,000)
50% of eligible costs (max. $75,000)
50% of eligible costs (max. $75,000)

Additional bonus: Conditional upon the implementation of eligible energy efficiency measures, a further 1¢/kWh in eligible annual savings may be added each year (up to a maximum of 5¢/kWh).

Maximum support per site: $175,000 (excluding the additional bonus, if applicable)
Below are the key critera for obtaining financial assistance:
Facility or building where the project is to be carried out must be located in Québec
Its electricity bill for the past 12 months must exceed $750,000
Projects must:

Pertain to industrial activities
Combine real-time measurement of the electricity consumption of your main system components with the adoption of sound practices and the implementation of an EMS calibrated for continuous improvement (indicators, action plan, procedures, etc.)
Learn about the EMS and see some inspiring examples
Video: Methodical energy management with an EMS [in French only]
Find out how an EMS can help you save electricity, optimize the energy efficiency of your processes, systems and equipment, and enhance your company's competitiveness.
Video: Greater competitive edge for IBM Canada [In French only]
Industry leader IBM Canada ramped up its competitive edge while bringing down its electricity consumption
Video: Lower electricity consumption at Domtar [in French only]
The first phase of EMS implementation enabled Domtar to introduce new processes at its mill in Windsor.
Video: Electricity savings at Waterville TG [in French only]
Waterville TG is a world leader in automotive sealing systems.
Frequently asked questions
What is an energy management information system (EMIS) used for?
It's a key component of an EMS:
It ensures the continuous measurement of electricity consumption.
It continuously collects and analyzes data from electromechanical systems, industrial processes and plant machinery.
The data collected can be used to develop energy performance indicators that can then serve a number of purposes:
Understanding and anticipating the business's energy consumption
Determining whether the business's energy performance is up to par or if an abnormal situation is at play
Quickly assessing the impact of corrective measures or process changes on energy consumption and savings
In short, an EMIS determines how data, reports and indicators are integrated, based on existing systems and users' needs for energy‑related information.
How should I proceed if I want to get an EMS?
Implementing an EMS starts with a diagnostic analysis that:
Profile electricity consumption by type of use and establish your company's energy performance
Propose solutions that will generate electricity savings through operational control
The resulting recommendations will help you identify and analyze the costs and benefits of the components to be implemented to improve your company's energy efficiency.
What should I read before creating an EMIS?
Refer to the following Natural Resources Canada documents: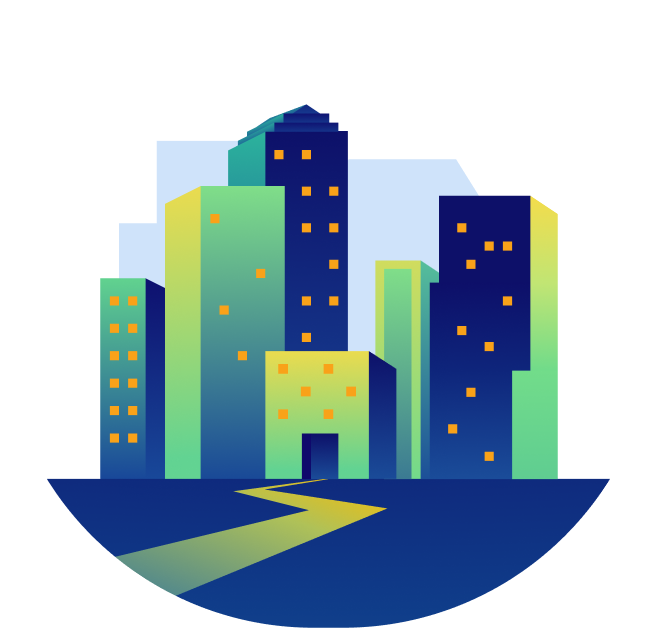 Hundreds of businesses are getting on board the energy shift! Find out more
How can we help you?
Have any questions? Call or email us.
Business newsletter
Stay informed on our energy efficiency programs and our demand response offers.