Even more flexible and advantageous
The terms of the DR Option were revised to better meet your needs.
Compensation levels were adjusted upwards.
The threshold for the reduction in effective interruptible power went from 15 kW to 10 kW. Lower your consumption more easily, without affecting your activities.
Advantages
A credit on your electricity bill at the end of the winter period.

Generally speaking, no new equipment to install.

Other production lines can be used or less energy-hungry activities can be performed in the meantime.

Maintenance activities can be performed during these periods.
How it works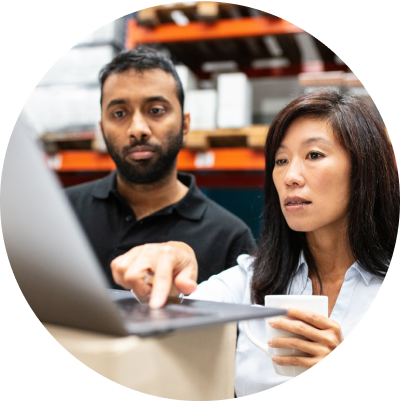 Your designated contacts will be notified via email of the date and time the event will start and end.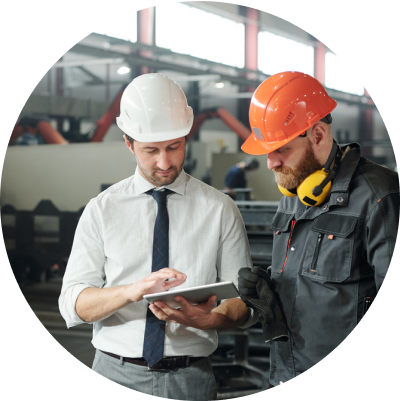 DURING a peak demand event
You implement the required curtailment measures, either by reducing or shifting your electricity consumption to another time or using another source of energy.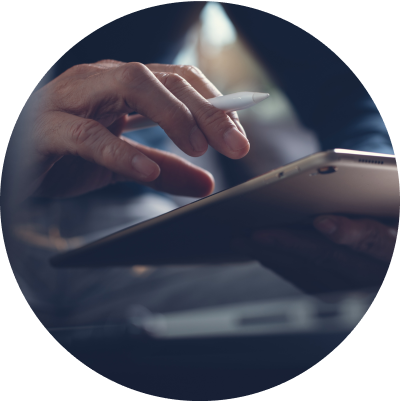 AFTER the winter period
At the end of the winter period, you could be entitled to receive a credit based on the effective interruptible power, i.e., the average power reduction for all the peak demand events.
Peak demand event
A peak demand event refers to a period of time indicated by Hydro-Québec in the notification sent to the customer's designated contacts and during which the customer must reduce their power demand.
Peak demand events can take place:
from Monday to Friday, between 6 and 9 a.m. and between 4 and 8 p.m.,
from December 1 to March 31, inclusive,
excluding December 24, 25, 26 and 31, January 1 and 2, as well as Good Friday and Easter Monday when they fall within the winter period.
Legal notice
The DR Option for business customers is currently the subject of a filing with the Régie de l'énergie (docket R‑4208‑2022). We will keep you updated on how the situation develops.
If you sign up for the option, we will send you information on the new terms and conditions once they have been finalized.